Unraveling Wordlution: A Crossword Adventure!
Embark on an exceptional crossword puzzle experience with this game, where words guide you through a stimulating journey of relaxation and challenge. The meticulously designed puzzles, coupled with breath taking nature photographs, make this game a must-play for crossword enthusiasts.
How to win?
In the enchanting world of this game, victory lies in your ability to unravel each puzzle. Select letters in sequence to reveal hidden words, employing hints and clues strategically placed to guide you through the crossword labyrinth.
Mode: Both online and offline modes available.
No. of Players: Single-player mode.
Language: Multiple languages
Age Group: Suitable for all age groups.
Price: Free
Devices: Android
Download Link: Android
Rules
This game follows a simple yet engaging set of rules. Your objective is to fill in the crossword grid by selecting letters in the correct sequence. Pay close attention to the hints and clues provided; they are your allies in this wordy adventure. Bonus words add an extra layer of excitement, boosting your rewards and adding delightful surprises to keep you hooked.
Scoring Pattern
Scoring in this game is as dynamic as the puzzles themselves. Earn points by correctly placing letters and completing words. The faster you solve a puzzle, the higher your score. Discovering bonus words not only adds to your points but also unlocks hidden rewards.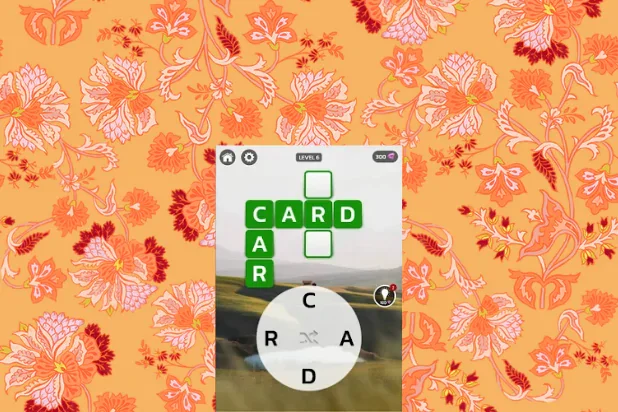 How to Set Up the Game
Getting started with this game is a breeze. Simply download the game from your app store, ensuring your device meets the requirements. Install the game, and within moments, you'll find yourself immersed in a crossword adventure.
What happens if I get stuck on a puzzle?
Don't worry! Utilize hints strategically, and if needed, take a break and come back with fresh eyes. Sometimes, a new perspective can unlock the solution.
Tips from the Geeks
Embrace the Bonus Words
Master the Speed Challenge
Join the Wordlution Community
Explore Different Difficulty Levels
Customize Your Experience
Stay Updated