Word Search World Traveler : Go on a Global Journey!
Are you ready to embark on a captivating word-finding odyssey that will challenge your mind and whisk you away to exotic destinations? Look no further than this game the latest gem brought to you by none other than the renowned word puzzle craftsman, David L. Hoyt. If you're a devoted word-game aficionado with an insatiable appetite for brain-teasing challenges, this game is tailor-made for you.
How to win?
In this game your mission is simple yet endlessly entertaining: find hidden words on a grid of letters. These words can be positioned horizontally, vertically, diagonally, and even backward. It's a race against time and a test of your vocabulary prowess. The more words you uncover, the closer you get to victory.
Rules
Delight in the game's elegantly straightforward rules. Explore the grid of letters and upon spotting a word, trace your finger over its letters to highlight it. Stay vigilant, as words can cunningly hide amidst the jumble of letters. The game rewards your keen observation and linguistic skills, creating an engaging challenge for players of all ages.
Scoring Pattern
A mass points for each successfully identified word. Longer words and rarer terms yield more points. As the clock ticks away, completing the grid swiftly elevates your score. Compete against yourself, striving to outperform your best score, or challenge friends to ascertain who can accomplish the most remarkable word-hunting feats.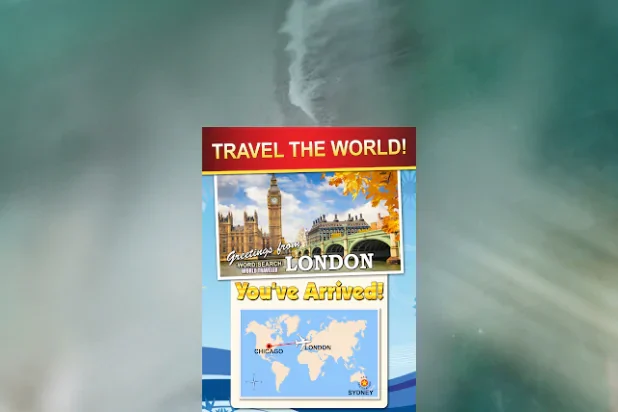 How to Set Up the Game
Getting started is a breeze. Download this game from your app store, and you'll be greeted by a treasure trove of word-search puzzles. With 6,000+ free puzzles at your fingertips, boredom will become a thing of the past. Each puzzle is meticulously hand-crafted by David L. Hoyt himself, ensuring a premium quality gaming experience.
Can you tell me more about the educational aspect of the game?
Certainly! this game isn't just about fun – it's educational too. With puzzles that provide facts and information, you'll be enriching your knowledge while having a blast. Each puzzle is a chance to engage your brain and expand your understanding of various topics.
Tips from the Geeks
Study the Grid
Start with Short Words
Think Diagonally
Use Hints Wisely
Daily Games, Daily Wins
Learn and Enjoy
Challenge Yourself