Conquer Skyscrapers with Words in Highrise Heroes Word Challenge!
If you're a word game enthusiast, this game is your ticket to an exciting adventure. In this game, you'll assist Seb in escaping a crumbling skyscraper after an earthquake, all while uncovering a gripping mystery.
How to win?
Your goal is to help Seb navigate the 90+ levels inside the skyscraper. Form words from a grid of letters and obstacles to clear the path for Seb and his friends. The more words you create, the more you progress.
Rules
This game follows classic word game rules. Connect letters to create real English words, and strategize to overcome obstacles as you descend the skyscraper.
Scoring Pattern
Score points based on word length and complexity. Longer, more intricate words yield higher scores. Find hidden words and make strategic moves for bonus points. Compete with friends and climb the leaderboards.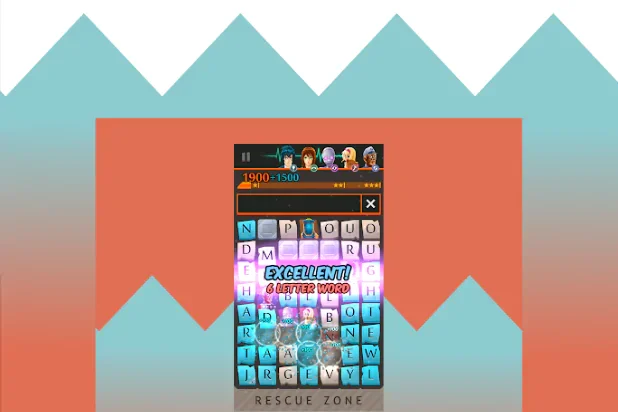 How to Set Up the Game
Download the game from your app store, create your profile, and begin your word-game adventure. With its intuitive interface, you'll dive into the action in no time.
Can I compete with friends in the game?
Yes, you can compete with friends and other players by climbing the leaderboards and achieving high scores.
Tips from the Geeks
Word Variety
Obstacle Strategy
Hidden Words
Consistency
Leaderboard Domination
Practice Makes Perfect